The NTI-tss Plus® is an anterior disclusion device proven effective at preventing tension headaches and migraines. Its patented design keeps the posterior teeth and canines out of occlusion, which reduces clenching intensity and protects against tooth damage and bone loss.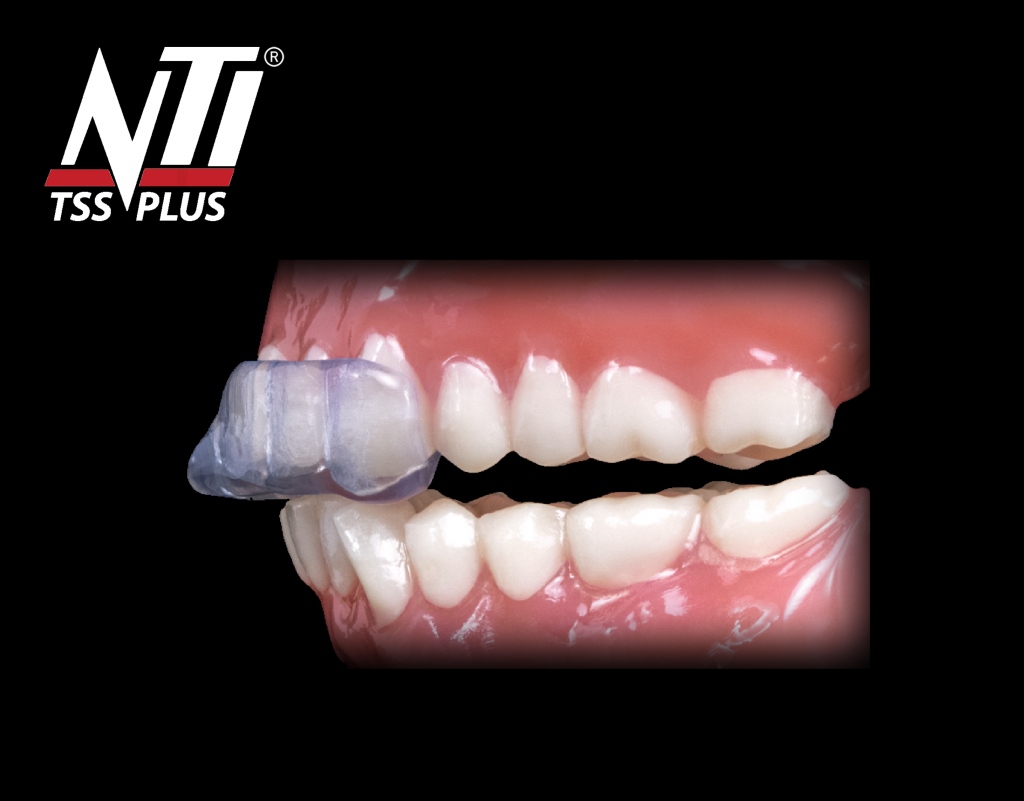 The NTI OmniSplint® is a patented dual arch full coverage splint FDA cleared for the prevention of migraines, tension headaches, and TMD. Its unique design prevents headaches and side-effects.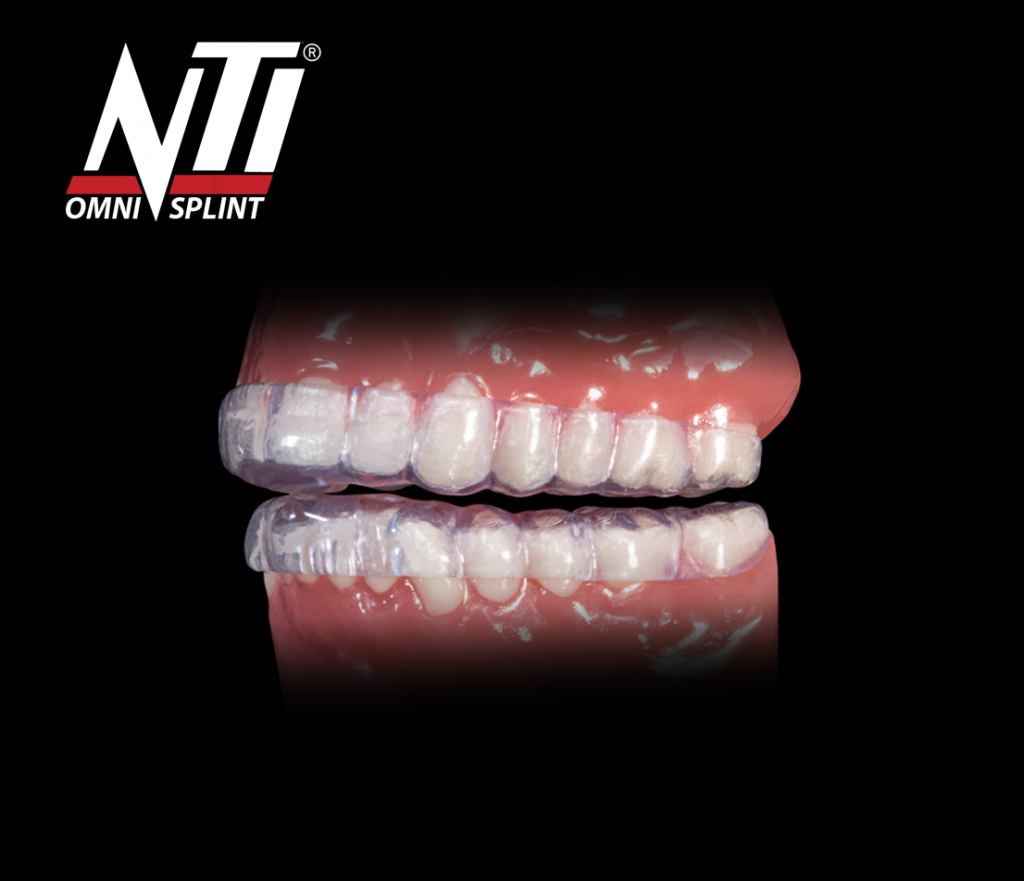 In clinical trials reviewed for FDA clearance, it was shown that 82% of migraine sufferers experienced a 77% reduction in events. Research on the most commonly prescribed beta blockers reports that only 50% of migraineurs experience a 50% reduction in migraine events.
This means the NTI therapeutic protocol is more effective and it doesn't have any of the harsh side-effects such as depression, vomiting, and birth defects associated with some pharmaceutical options. 
The numbers are impressive.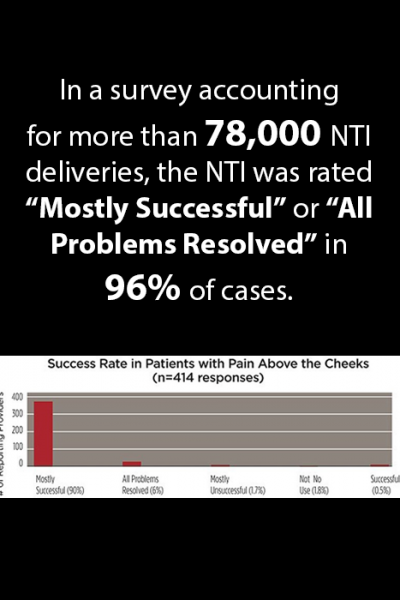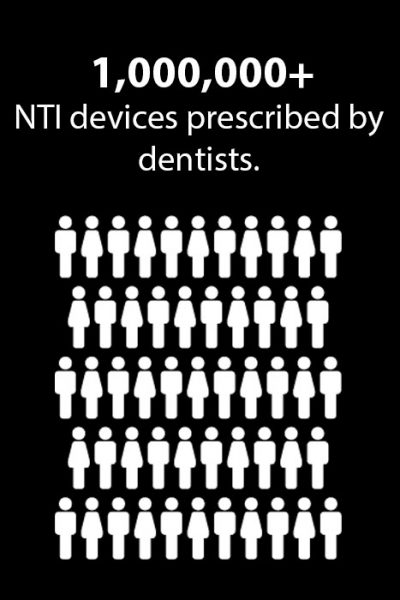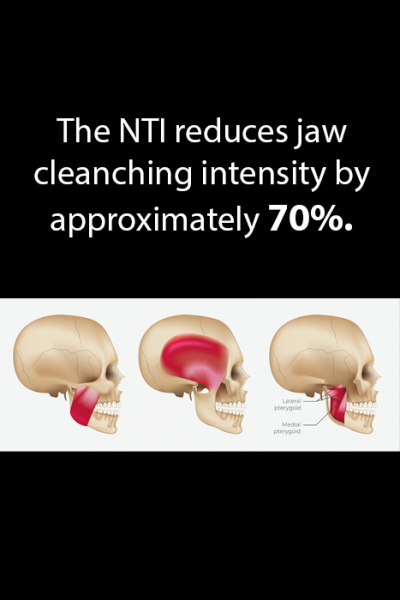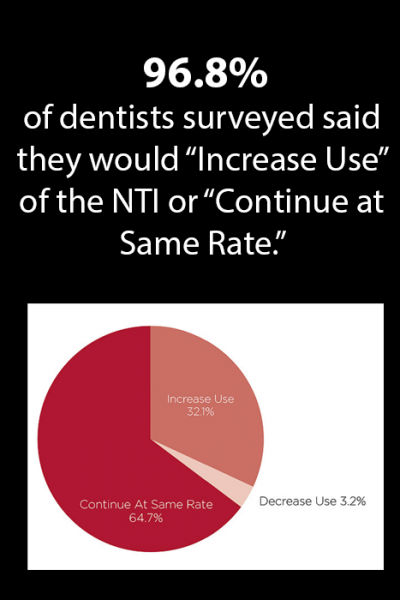 3 EASY STEPS TO ORDER YOUR NTI CASE
4 DAY LAB TURN AROUND TIME